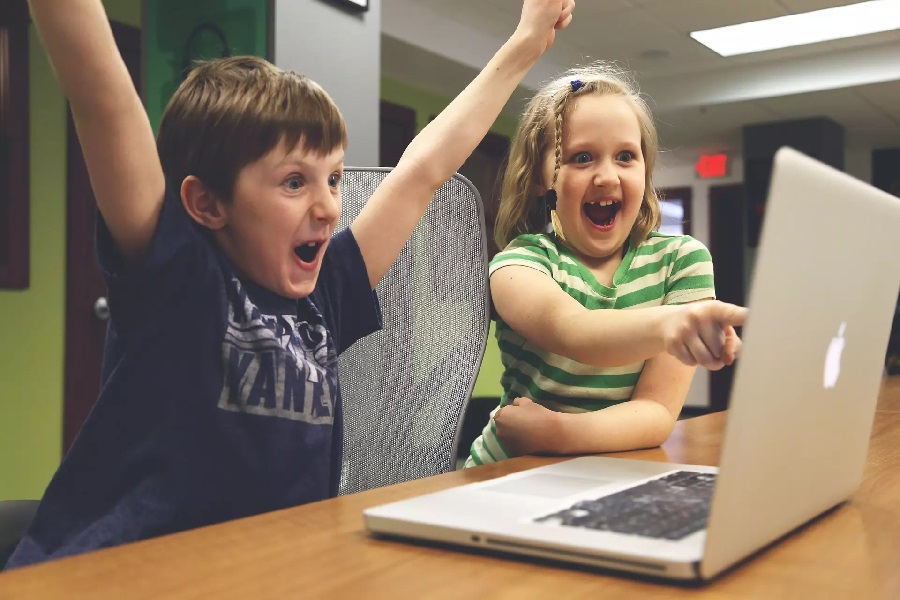 With advancements in technology, most of the education system has been switched over to the online mode. More number of students have been accessing the online facility for easily getting their academic resources in a much easier way. Lots of new features are available for the students to easily study using internet facilities.
Proper Education:
Development of the internet era also paved the way for the students to learn everything with Lido learning easily. There are also a wide number of things that parents need to understand about dangerous activities in the digital era. Talking to the children about the dangers of the internet is quite important. If you have not talked about the dangers in online browsing then it is time to talk to them right now.
Recent Statists About Children Using The Internet:
A recent study conducted by "The Center for Cyber Safety and Education" stated that 4th to 8th-grade children in the United States have been accessing more than other students. 33% of the students are using the internet in ways that parents do not approve of. About 21% of the students have been chatting with strangers online. 17% of the children have been accessing the sites with adult videos and much more.
Creating Awareness:
It is the duty of every parent to educate their son or daughter on the correct path at a young age. Providing appropriate awareness about the harmful things on the internet is quite important to the children to excel in their career in the right direction. Creating the best awareness for the children is way important for their healthy growth.
Growing Skills:
Online platforms have become one of the valuable options for communication and education. There are also a wide number of risks mainly included in digital literacy and online learning. Developing the 21st century skills with the online Lido classes is quite an important aspect of knowledge and career in the right direction.
Tips About Guiding Your Children From Online Risks:
Have a conversation with your kids often
Keep your PC in the common area of your house
Know which other computers your children use
Remind your children, "Don't talk to strangers and don't meet them."
Make family time and internet time
Know children's passwords
Watch for changes in the behavior of your children
Check children's browsing history often
Set rules in the house