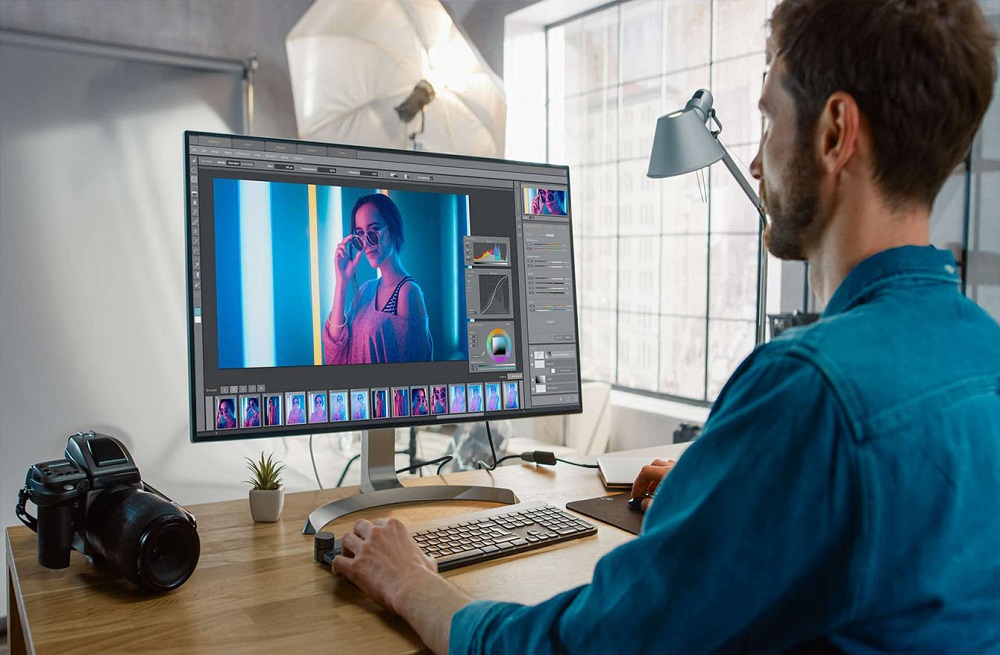 You take an amazing picture, but when you are swiping through the gallery, you realize that the background is a total mess- such that you cannot even think about uploading it. Be it a dreaded photobombing or anaesthetic scenery, we all have been in a position where we require to edit the background of the photo.
Here in this article, we will guide you on how to edit photo background online (edit background foto online, which is the term in Indonesian), and no! You do not require professional, complex photo editing skills for it. The online photo editing tool called "Photo Scissors" is perfect for changing the background of your photos with ease.
Here Are the Simple Steps You Can Undertake To Freely Edit Photo Background Online:
Step 1: Choose the photograph of whose background you want to remove. You can even select multiple images together.
Step 2: Open Photo Scissors website on the online front > click on the Upload button > select the image you want to upload > The software then it removes the image's background and then display it.
On the page, in the left-hand side, there is an option for editing the image, you can see the end result on the right part.
Step 3: If the software has made any error, it can get corrected using the green and red markers.
With the help of any green marker tool, placed on the toolbar, you can choose the objects to keep. Similarly, you can remove the objects by highlighting them with a red marker.
With this, you will have the part of the photo which you wish to keep. Now you will need to add a background to it.
Step 4:  Click on the Background tab, and then select on the image, from the option dropdown.
Step 5: Click on the "Select Image" option and then choose the option which you can set as a background.
Step 6: Next is to save the photo with a background. Click on 'Save Button'.
Voila! You have the best part of your photograph superimposed on the background of your choice without any hassle or technical expertise. Now you can freely go on clicking cool pictures without worrying about the background since you have this magical tool at hand.
If you follow the steps properly, then it would be a cake-walk for you to edit photo background online. The best part is that you will not have to spend any money to do so. One can edit the background free of cost.