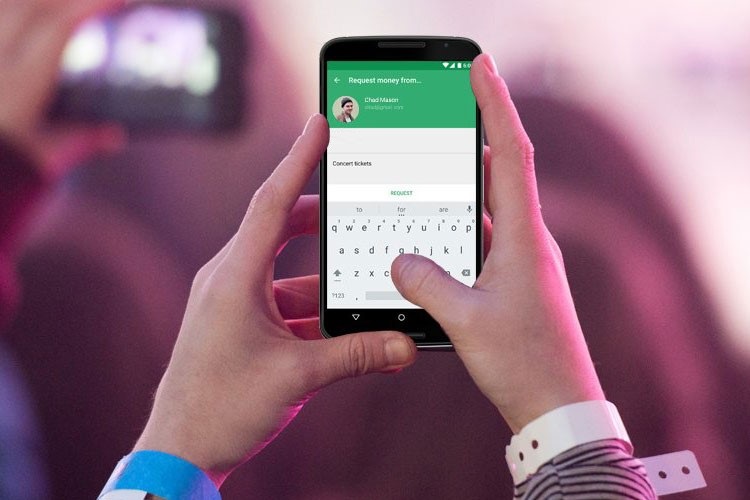 Need to spy comes with distrust, whether it is for your spouse, children or employee. Technology allows you to connect to the outside world with ease, but you can use the same technology to spy on someone as well.
There could be many reasons to spy. Your partner or spouse could be cheating on you; your children are growing and you need to keep a constant watch on their activities; you have doubts on an employee which you need to satisfy.
One thing that must be remembered is that as per the law, you cannot spy on a phone that does not belong to you. If you choose to spy on any such phone, and the other person compaints, you will land in a big trouble.
This is why most spy app companies do not allow cloud installation of their apps. You need to install the app in the phone that needs to be spied upon with proper procedure. Here is how you can spy using spy app:
Installing spy app on target mobile
In order to spy on the target, you need to install a spy app on the mobile of the target. No spy app developing company allows you to install the app via cloud. Alternatively, you can first download the app on a second mobile and later on transfer the app via on the target mobile.
Accent to apps terms and conditions:
When you download the app on a mobile, you will come across some terms and conditions by the developer of the app regarding use and legal issues. Explaining terms and conditions to your prospective customers is mandatory because in case of legal entaglement, no company wants itself in the middle of it. 
You need to carefully read all the terms and conditions for the use of app and give your accent to it, following which only the app will start operating. 
Setting up an account with app company:
After you have downlaoded the app, the app developing company asks you to set up an account with it. You are required to create an id and a password to access the app. This is usually done to prevent unauthorized use of the app by some third party and also because the company sends all the data and information requested by you to the account opened by you.
Mention details of activities required to spy
In the final step before your spy app starts to work for you, the spy app company requests you to fill a form that states the kind of activities that you wish the app to spy for you. These activities could include call recording of the target mobile,  copy of all snaps taken by the target mobile, GPS tracking of the mobile and a host of many other activities.
Once you fill the form and make a formal request for the spying, the app starts to work and provide you with the details required. In case you need more information on spy phone apps, you can log on to techacrobat.com.