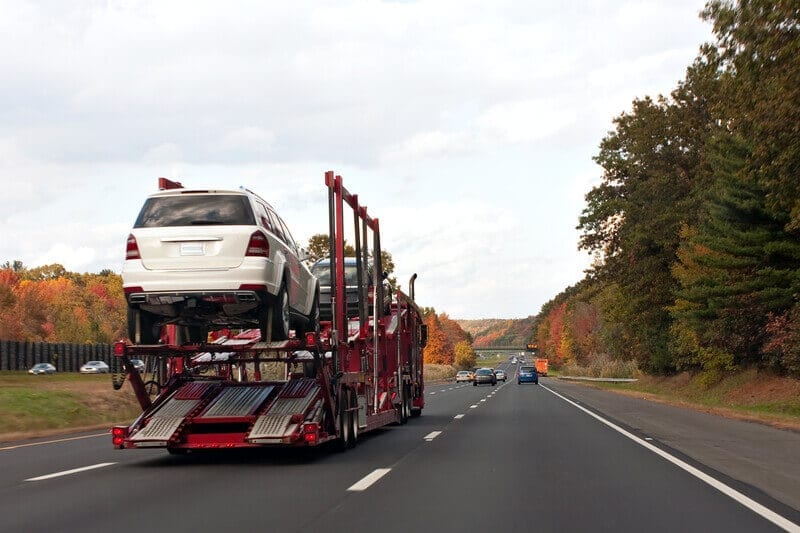 While relocating to any new city or country, besides moving all your belongings, you also need to consider moving all your vehicles to the new location. Driving your car or cars will not be a smart option as it is going to be too expensive and at the same time, it is never a safe way to transport your vehicle to an unknown destination.
If you try to find a nationwide vehicle shipping company then by doing a little research, you will come across many such car shipping companies like Ship a Car, Inc. and a few others. Often it may be too daunting a task to identify the right shipping company that can meet your need.
Therefore, in this small article, we will share a few tips to select the right company for shipping your car or cars to some different city or country.
Signs of a few good transport companies
Timeliness and professionalism
You must always prefer such a company who is found to be meeting their commitments both during pick-up and deliveries. You can find that either by reading reviews about them or by talking to their actual past clients.
There may be certain traffic situations when things are beyond their control, but they always communicate with their clients and keep them updated with the real situation.
Excellent customer service offered throughout your entire process
Look for a certain car shipping company that has got customer service representatives who are friendly, knowledgeable, and always available to reply to your call to answer any questions that you may have.
Prefer those car shipping company, who will be able to contact their truck driver and will let you know their exact position whenever you need to know on an urgent basis.
Your comfortability to work on short-term deadlines
Most of the time, you cannot wait for weeks or even months to get your car loaded on the truck for shipping it after you have delivered it at their station. You may have certain urgency and want that your car must be loaded on the same day or the next day in the worst case.
So, you must prefer only those shipping companies who have a large number of high-functioning fleets for anyone to meet an urgent requirement.
Signs of a few bad transport companies
Upselling you on a few extras that are never needed by you
Usually, open trailers are more preferred if your car is not exotic or valuable. However, if the car shipping company push you for an enclosed trailer for shipping your car then it will be an unnecessary expense for you.
Also, if they insist you to buy additional insurance along with the base insurance that they offer to ensure the safety of your vehicle, then you must avoid such a company.
Inability to adjust to your difficult circumstances
A few car shipping companies are ready to accommodate and help you in a certain difficult circumstance while a few will not budge at all. You should be able to distinguish between them and choose your service provider.