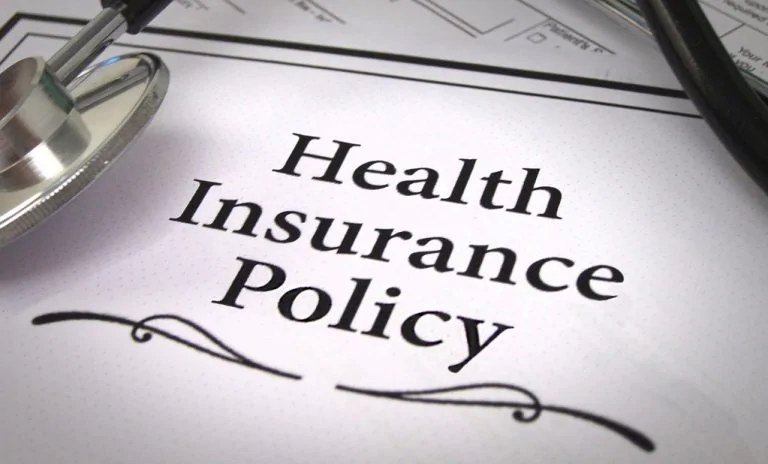 Medical advancements have found the cure for many diseases, and it is still developing with time. However, our doctors are still trying their best to find a cure for every possible condition. In hindsight, the treatments and drugs of diseases are becoming more expensive every year. And, in this situation, a good health insurance plan comes to the rescue.
But the only problem with this kind of general health insurance is the lack of specified disease insurance. It can provide you with a better insurance scheme and help you financially in the long run.
What is Specific Disease Insurance?
Medical insurance provides insurance for all the diseases and conditions, whereas specified disease insurance provides you with insurance for particular diseases. This is because the number of people affected by a particular disease is increasing. Through this type of insurance, you will be covered for a specific condition, which will help you with the finances if you are affected by it. For example, many people are suffering from cancer, and one can be concerned that he/she might be at risk. By taking up specific disease insurance for cancer, you can eliminate the chances that you will face any financial constraints during its treatment and get the best care possible.
Why should specific disease Insurance be taken with general health insurance or medical coverage?
As the name suggests, this insurance cover will be for a specific type of disease or condition. Thus, if you see a potential illness that you can be affected by, like a genetic disease, you can benefit from this. For that, you need to have general health insurance or medical coverage for a specific condition. That is why it is suggested to have general health or medical coverage that includes specific disease insurance.
Cautious about the limitations of Specific Disease insurance
While the insurance can help you handle your specific disease situation, you also need to keep in mind a few limitations that these insurance policies may have. Here are a few to name:
Some policies may only pay for hospital care that includes radiation, chemotherapy, etc
Many policies increase the benefits if the patients stay in the hospital for a long time
There can be a specific limitation on the funds for the disease
No policy will cover the condition if you are found to have suffered from the disease when you were buying that policy
Policies may not cover the related diseases and only be specific to the condition you have surrounded yourself with
Many policies have a time frame, which means if you get that particular disease in the given time, only it will be applicable.
Thus, we can conclude that there are a few limitations but mostly benefits of specific disease insurance. Since, a few diseases are getting more common like cancer, hepatitis, diabetes, etc., this cover can be an excellent step to secure you a healthy future. Be specific while choosing health insurance and read before you insure.